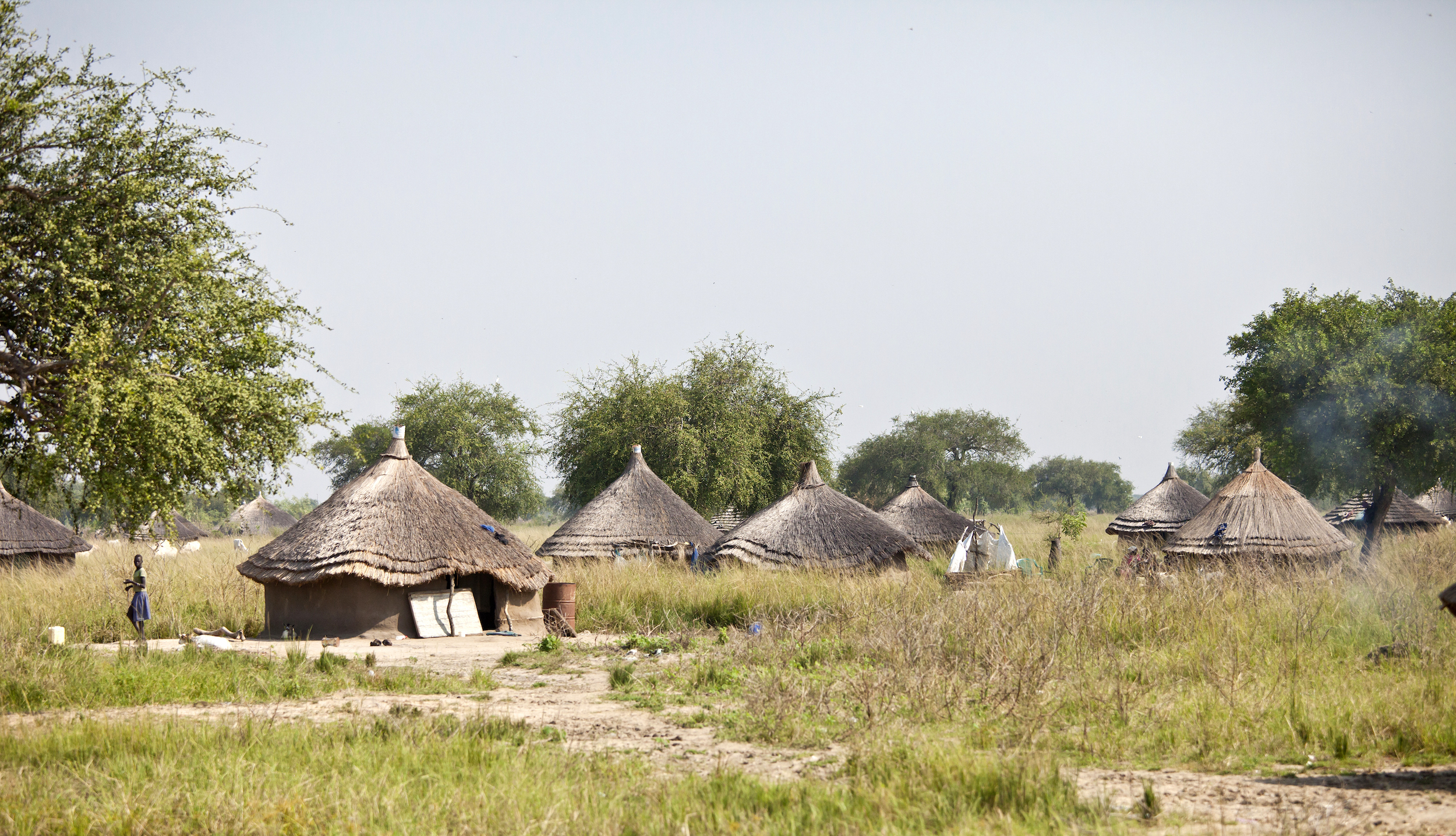 South Sudan, 2019. © ASASE
The health, economic and social context of South Sudan makes the situation particular. With an almost non-existent health system, the health needs are glaring. The maternal mortality rate is particularly high (1 woman in 127 dies in childbirth, i.e. almost 160 more than in Switzerland). The particularities of the region, not to mention its danger, forced PSF Switzerland not to send a volunteer pharmacist, but to favour a collaboration with the local coordinator of the SVHCC and a remote follow-up.
Support for the health centre and purchase of medicines
PSF Switzerland supports the SVHCC pharmacy by purchasing quality medicines and promoting their rational use. PSF Switzerland's support also includes the purchase of medical equipment for the centre's maternity ward and support for the training of the midwife, with the aim of ensuring safe deliveries for mother and child.
Capacity building of local staff  
To compensate for the impossibility of sending a volunteer on site, an e-learning platform is being implemented in collaboration with the University of Geneva's Specialised Centre for Emergency and Disaster Pharmacy. Distance learning is also available through Pharm-Ed, an online educational platform created by the pharmacy department of the University Hospital of Geneva, and a partner of PSF Switzerland.
The challenges and field conditions led PSF Switzerland to reflect on the modalities of the project. In order to be able to adapt its intervention to the best of its ability, PSF Suisse decided to develop a one-year project for 2022, with the objective of continuing its direct support for the Saint Vincent Health Care Centre in partnership with ASASE, while at the same time carrying out a critical assessment of the situation, both of the achievements and of the possible dysfunctions, in order to be able to refine its responses within the framework of a future three-year project, with the objective of ensuring its long-term autonomy. In order to complete this intermediate phase, on the basis of the latest reports received, an assessment mission planned for the first half of 2022 will make it possible to make the necessary adjustments in terms of the supply of quality medicines, e-learning support provided by the University of Geneva and prevention.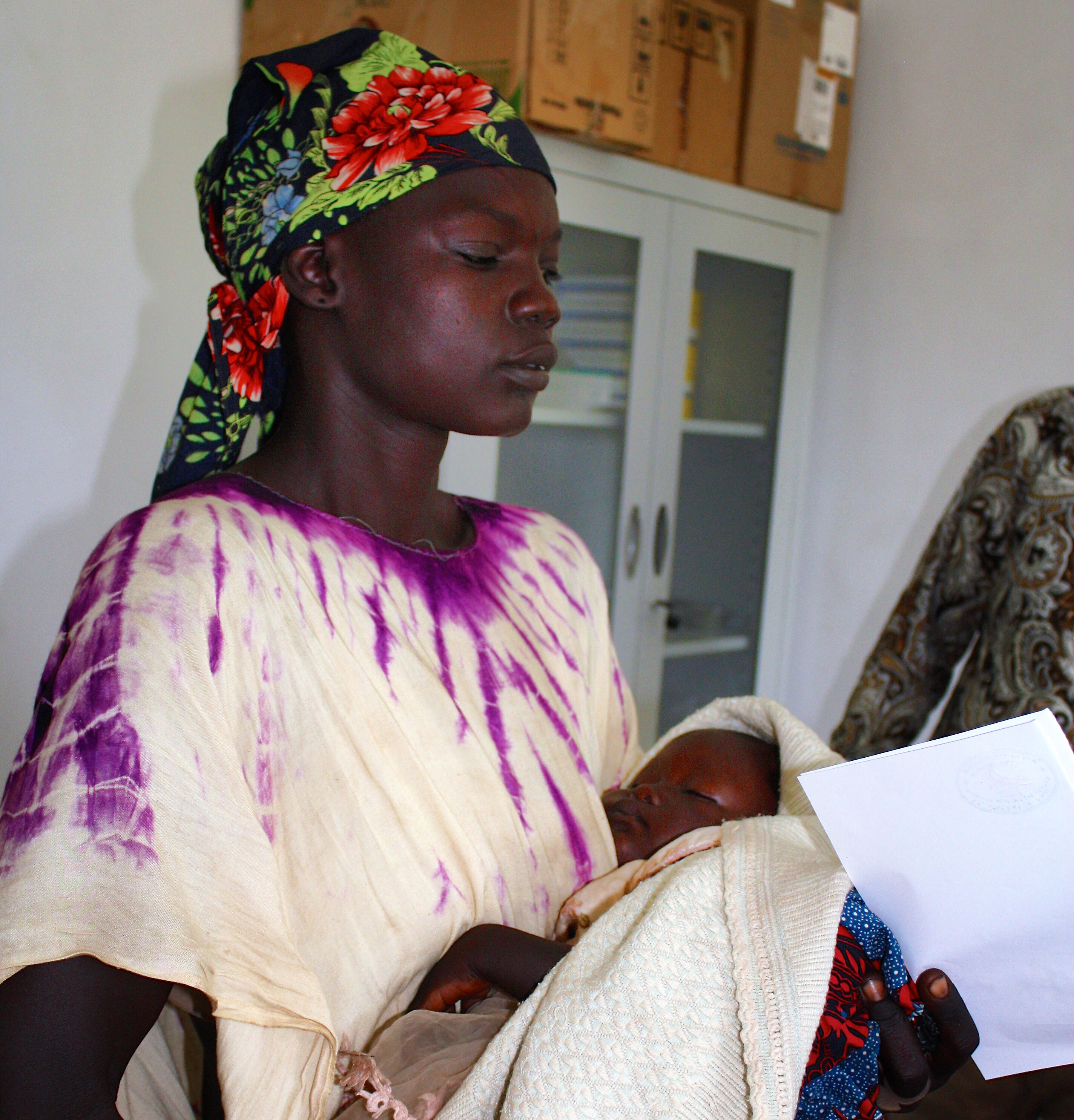 St Vincent Health Care Centre. South Sudan, 2019. © ASASE