Whether you make a one-off or a regular donation, it is a concrete support to a fundamental action to allow better access to health care for poor populations. Every donation, regardless of the amount, makes a difference!
Merci beaucoup | Wir danke Ihnen vielmals | Grazie mille |Thank you so much
Transfer to our postal account
Pharmaciens Sans Frontières Suisse – 1200 Genève
N° compte: 12-10997-6
IBAN: CH88 0900 0000 1201 0997 6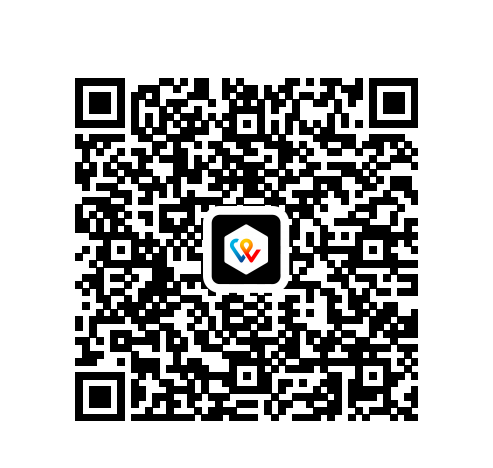 Become a member and join our association !
Membership fees are vital for the functioning of our association and provide important moral support: the more we are, the stronger we are!
By becoming a member of PSF Switzerland, you will be able to participate fully in our activities, make your opinion known on the future orientation of our association and have the right to vote at the annual general meetings.
You will also receive our newsletter by post twice a year, which will allow you to follow all our news.
Annual membership fee
Your annual contribution of CHF 200 for the support fee, CHF 100 for the regular fee and CHF 25 for students, will contribute significantly to the work of the head office in managing and coordinating the projects, as well as fundraising activities.
How to become a member
To become a member, you just need to fill in and send us by mail or e-mail the membership application form available below :
Download the application form : I want to join PSF Switzerland !
You are already a member and you want to sponsor a friend or relative? This is a brilliant idea! Download the sponsorship form : I would like to sponsor a loved one !
Become a volunteer at our headquarters !
Would you like to commit yourself for a few hours per month or per year? Join our teams of volunteers who support the activities of PSF Switzerland. Their commitment is precious and indispensable to ensure access to quality pharmaceutical care for the most disadvantaged, both in the field and in Switzerland.
Translations
We are regularly looking for people willing to translate certain texts (newsletters, articles published on the website, working documents, etc.) from French into German, Italian or English.
Events
We are also looking for people to participate in our public events (information stands, festivals, workshops, etc.) in order to raise funds and awareness of the association's actions.
In the office
We are always looking for volunteers at the head office, whether it be in the field of communication, fundraising, project management, administration or humanitarian pharmacy. We also call on anyone who can help us with mailings on a more occasional basis.
These experiences allow volunteers to discover the world of non-governmental organisations and global health and humanitarian work, and to develop their skills.
Interested? Great! Send your complete application (CV and cover letter) to  info@psf.ch!
Solidarity gifts from Pharmacists Without Borders Switzerland :
How to please a loved one while supporting the association?
Give in solidarity, invest in sustainability!
The donation gift
The donation gift is the ideal one-off gift that allows you to make a donation in someone's name while supporting the association's activities. To find out more, write to us at info@psf.ch with the mention "donation gift" and we will be happy to explain the procedure.
Sponsorship
You are a member of the association and would like to sponsor a friend to become a member? Here is a good idea! Download the sponsorship form by clicking here and do not hesitate to write to us at info@psf.ch with the mention "Sponsorship" and we will explain you the procedure to follow.
Dear friends of PSF Switzerland, contact us by email at info@psf.ch or by phone at +41 22 321 60 75 for more information.
Lugala roads. Tanzania, 2018