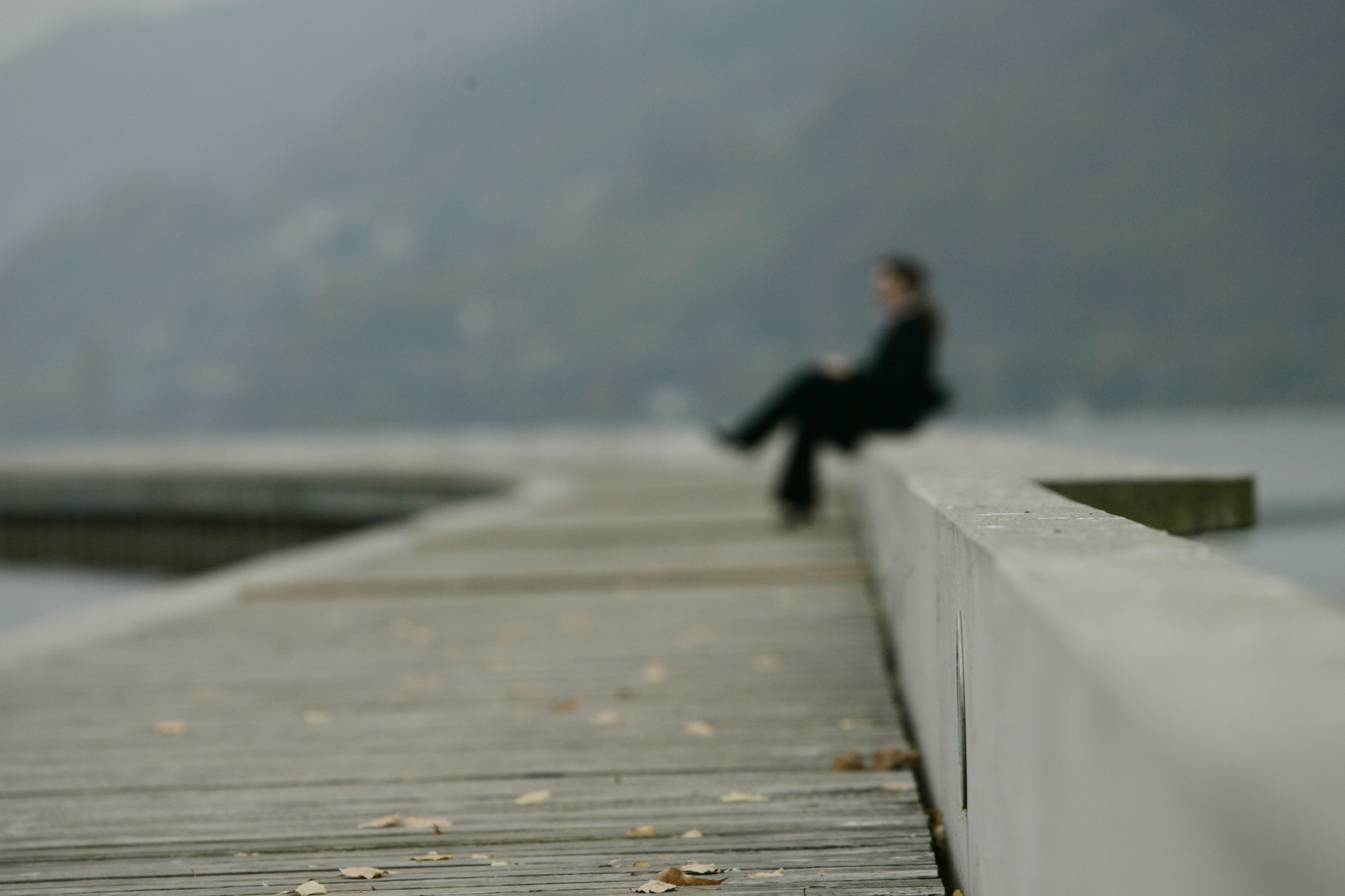 Picture by Matthias Zomer © Pexels
Medicines for people in precarious situations in Switzerland!
There are between 76,000 and 300,000 irregular migrants in Switzerland, most of whom live in very precarious economic and material conditions. All these factors have an impact on their health and well-being.
The national platform for access to health care for undocumented migrants, of which PSF Switzerland is a member, brings together public and private institutions and associations that are involved in the field of care for undocumented migrants. The platform supports 16 partner care institutions throughout the country.
PSF Switzerland improves the supply of medicines to care centres through partnerships with the pharmaceutical industry.
More than 1,000 treatments per year are thus made possible.
A big thank you to our partners :