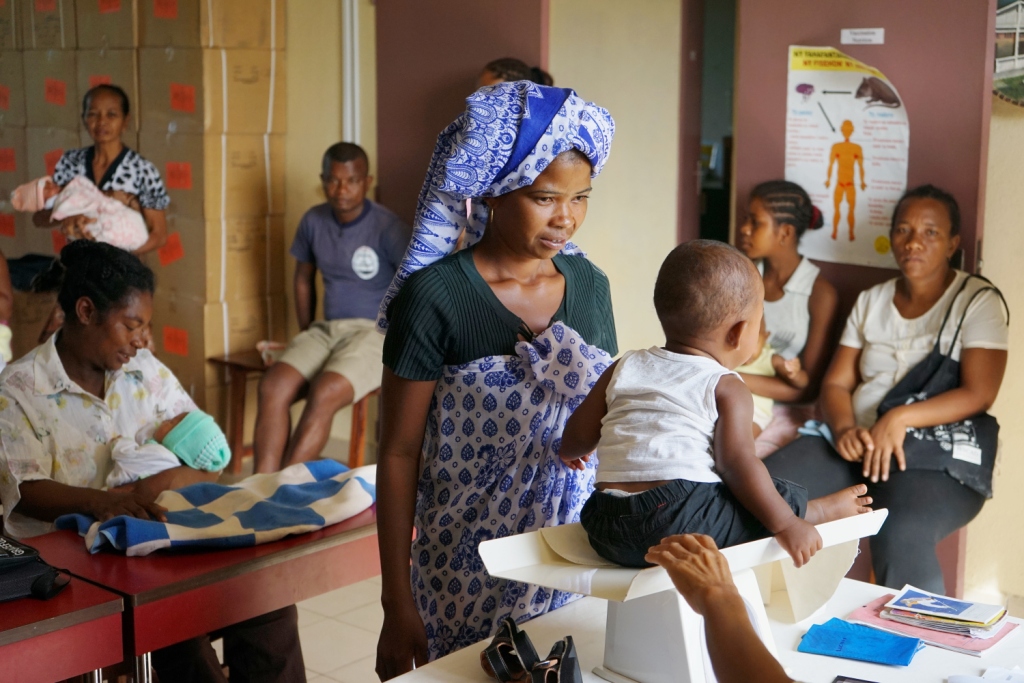 A transitional year
Our activity report 2021 summarises the various events that Pharmacists Without Borders Switzerland had to face during this particular year.
Click here to view the PDF version.
The General Assembly will take place on 16 June 2022 at 7pm at the Maison des Associations in the Salle Equitable.
We look forward to seeing all our members there!