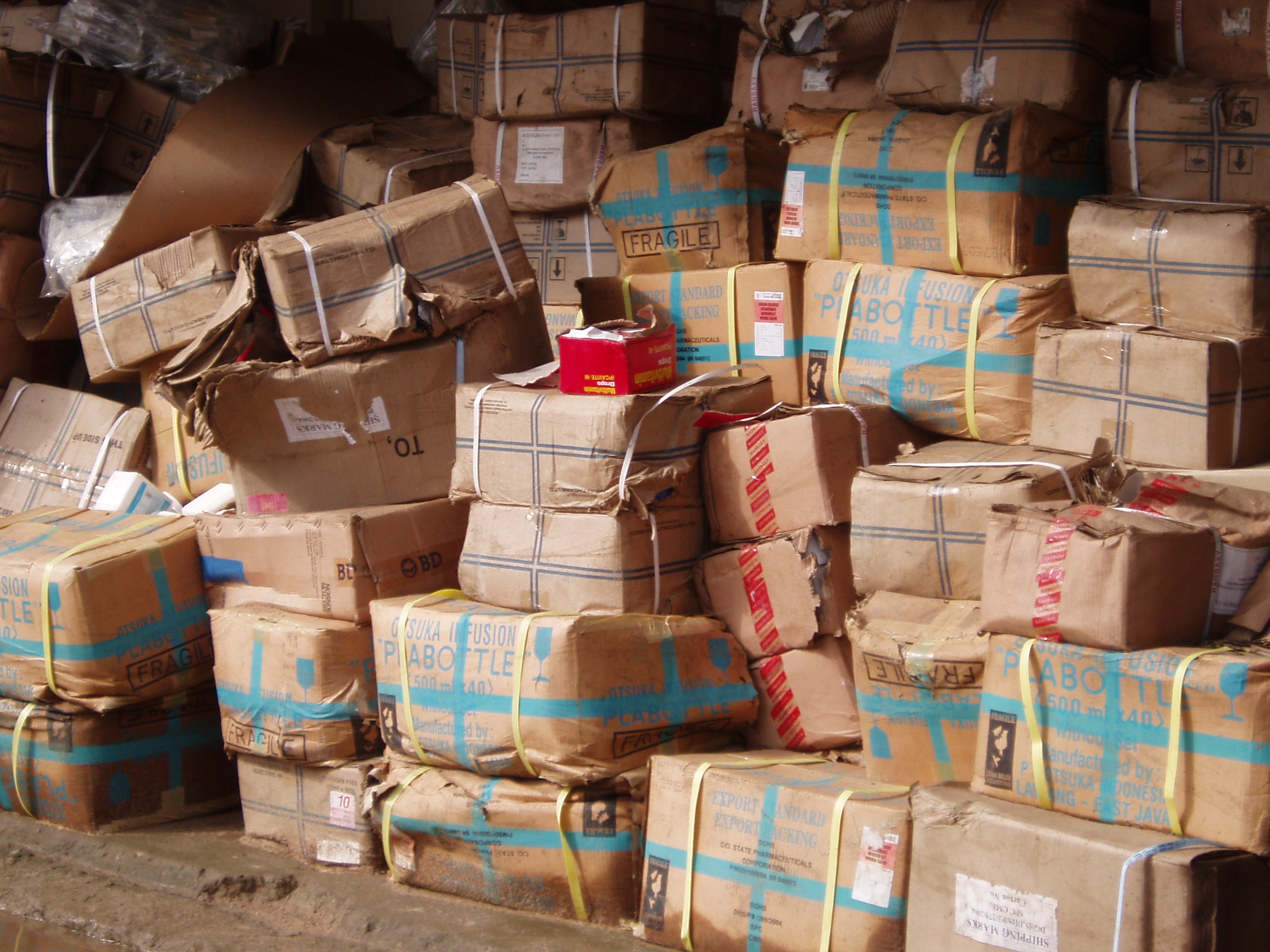 Humanitarian crises and unused medicines – a warning
For several weeks now, Pharmaciens Sans Frontières Switzerland (PSF Switzerland) has been receiving regular phone calls and e-mails informing us that pharmacies are still collecting unused medicines, returned by their customers, particularly for Lebanon. The dramatic situation in Ukraine is prompting similar messages.
Although generous, the donation of unused medicines not only poses health risks, but also raises the issue of delivery problems and the risk of misappropriation. These medicines very often do not meet the real specific needs of the local population and have to be destroyed later, which entails considerable costs for the populations concerned.
For this reason, since 1999, PSF Switzerland has not accepted the donation of unused medicines and works exclusively with local suppliers. This not only improves the monitoring and quality of the medicine, but also develops local economic activity, thus reducing the dependency on international aid.
The distress of the local population and the need for access to basic health care require an urgent, coordinated response that respects high quality standards. We therefore call on pharmacies to stop accepting unused medicines handed in by the population with the aim of sending them abroad. We also draw the public's attention to the risks involved in this gesture, which, although generous, calls for caution. We have therefore called upon pharmacies to stop accepting unused medicines from the public for the purpose of sending them abroad.
What responses should be given to these calls for solidarity?
In order to mitigate possible risks, it is wiser to engage with organisations that have strong collaborations with NGOs in the field and have the necessary expertise.
Since this year, PSF Switzerland is involved in a new humanitarian aid project in Lebanon. As you know, this country is facing a major shortage of medicines, which affects both hospitals and pharmacies. Within the framework of this project, PSF Switzerland is working with a local partner in the underprivileged areas of Beirut and is helping 400 families living in extreme poverty with the aim of providing them with access to quality medicines. Find out more about our mission in Lebanon here.
In view of the situation in the Ukraine, the dramatic consequences of which will create major humanitarian needs, PSF Switzerland suggests that you, your pharmacies and their customers turn to Swiss Solidarity, whose expertise and partnerships with NGOs in the field will make it possible to respond to the possibilities of action.
Swissmedic recommande aussi la collaboration avec des œuvres d'entraide établies. Find out more about their recommendations here.
Below you will also find an infographic summarising the risks of sending unused medicines, even in times of crisis.