Even today, more than 2 billion* people in the world do not have access to essential medicines!
For 28 years, PSF Switzerland has been committed to improving access to essential medicines for the poorest people.
Training of local staff and skills transfer, supply of quality generic essential medicines, rehabilitation and equipment work, as well as pharmaceutical university training, are all areas of focus in which PSF Switzerland works to implement sustainable projects aimed at the autonomy of the beneficiaries.
*According to the 2015 Report of the Office of the High Commissioner for Human Rights (United Nations)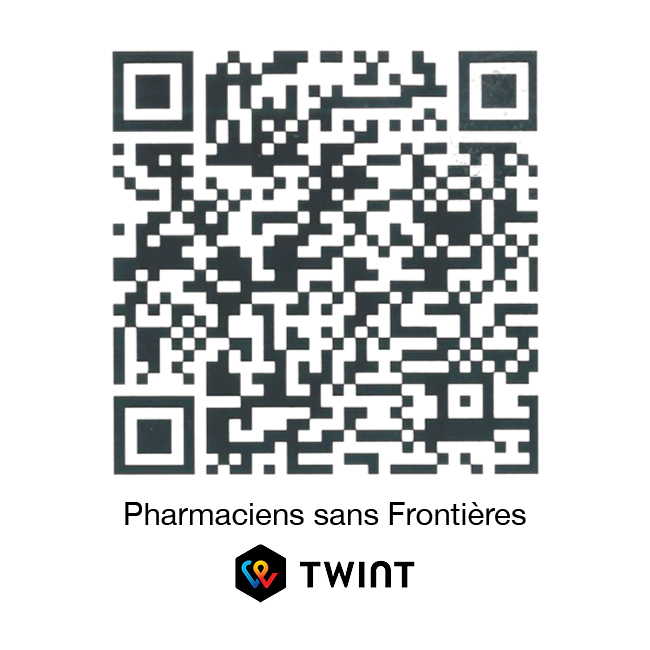 OUR VISION
Access to health care for everyone, everywhere, without discrimination of any kind.
OUR MISSION
To improve access to quality medicines for the most vulnerable populations, to exchange knowledge and to promote the rational use of medicines in the interest of public health.